About
Payne Pest Management is family owned and operated by Willie and Kathleen Payne. We opened our doors on May 15, 2006 with 3 employees and one office. Within 13 years, we have grown into 50 employees and 3 offices (San Diego, Orange County and Los Angeles). By year end 2009, we were named by Pest control Technology as one of the 100 largest pest control companies in the United States and have been named as such every year thereafter.
Payne Pest Management is a full service termite and pest control company that services everything from general pests, termites, rodents, birds, bees to gophers, ground squirrels, raccoons and opossums. We service both residential and commercial properties.
Customers Are Talking
We would like to express our appreciation regarding the well organized fumigation. The whole process went very smoothly everything was timely and easy, even the SDG&E "turn back on" process. Thank you to the board and everyone's cooperation
Payne Pest, just completed a very complicated termite tenting. This needed allot of coordination. Thanks to Bill Massicot from Payne we were able to complete this project without delays, Highly recommend them and Bill.
Had a very large bee hive removed from my 2nd story Residence. My call for help was answered promptly by Joe Keller, and ultimately taken care of by Saul Flores. Top Notch service! Best I've ever experienced in 30 yrs of home ownership.
VIEW OUR CUSTOMER REVIEWS
Our Blogs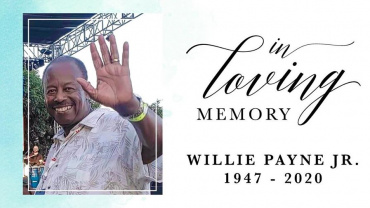 On behalf of Kathy and the Payne family they would like to thank you for all your heartfelt messages, prayers, calls,texts and the amazing photos that you have posted of Willie. As you can imagine, there have been so many…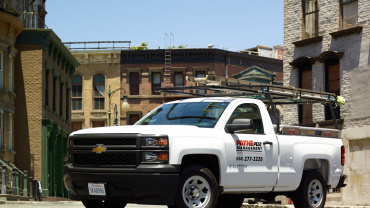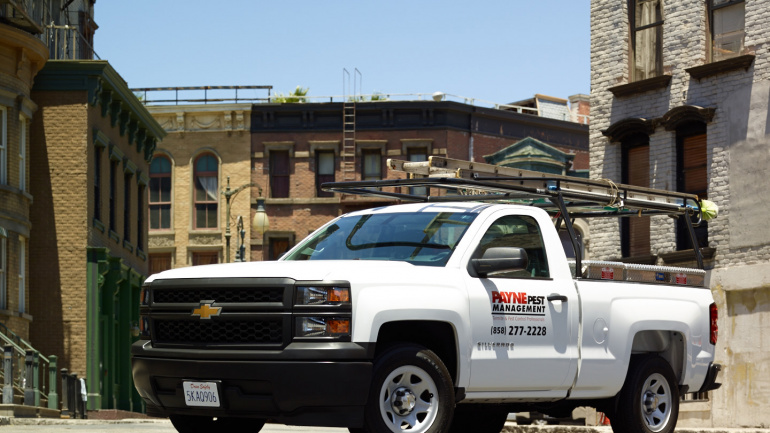 Up until around half a billion years ago, all life on earth existed only in the ocean, and landmasses consisted solely of rock and were bereft of even the most primitive organisms. The first complex organisms that successfully converted from…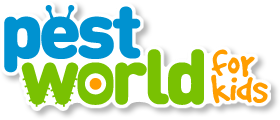 Payne Pest Management shares engaging materials made available to children of all ages For many families across the U.S., the end of August marks the beginning of another school year. From buying new supplies to planning first-day outfits, it can…
Payne Pest Management Inc.
Take The Pain
Out
Of Pest Control!
Full Termite Service
Payne Pest Management Inc.
Take The Pain
Out
Of Pest Control!
Full Pest Control Service
Payne Pest Management Inc.
Take The Pain
Out
Of Pest Control!
Full Bed Bug Service
NOW YOU CAN PAY YOUR BILL ONLINE
With our online bill pay system you can now pay your bill online.