About
Payne Pest Management is family owned and operated by Willie and Kathleen Payne. We opened our doors on May 15, 2006 with 3 employees and one office. Within 13 years, we have grown into 50 employees and 3 offices (San Diego, Orange County and Los Angeles). By year end 2009, we were named by Pest control Technology as one of the 100 largest pest control companies in the United States and have been named as such every year thereafter.
Payne Pest Management is a full service termite and pest control company that services everything from general pests, termites, rodents, birds, bees to gophers, ground squirrels, raccoons and opossums. We service both residential and commercial properties.
Customers Are Talking
We would like to express our appreciation regarding the well organized fumigation. The whole process went very smoothly everything was timely and easy, even the SDG&E "turn back on" process. Thank you to the board and everyone's cooperation
Payne Pest, just completed a very complicated termite tenting. This needed allot of coordination. Thanks to Bill Massicot from Payne we were able to complete this project without delays, Highly recommend them and Bill.
Had a very large bee hive removed from my 2nd story Residence. My call for help was answered promptly by Joe Keller, and ultimately taken care of by Saul Flores. Top Notch service! Best I've ever experienced in 30 yrs of home ownership.
VIEW OUR CUSTOMER REVIEWS
Our Blogs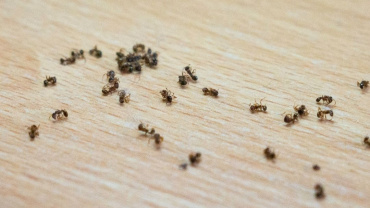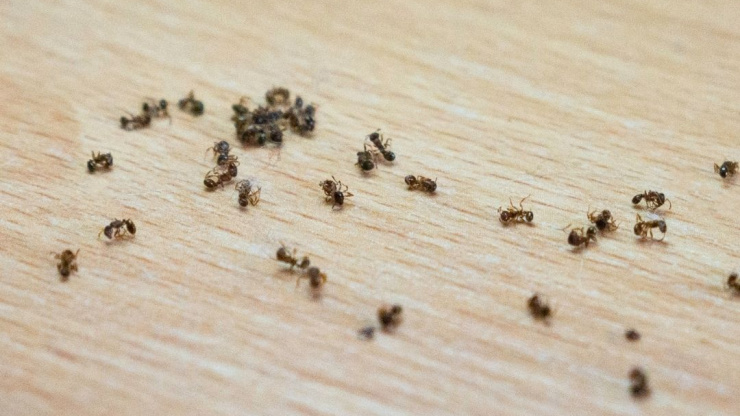 Wipe up crumbs and spills immediately Store garbage in sealed containers and remove from the home frequently Keep food packages closed or sealed and store products in air-tight containers Avoid leaving food out on the counter or pet food out…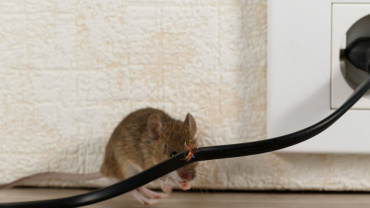 It's well known that mice are brazen enough to enter our homes, but they are quite smart about identifying areas of the house where their odds of survival are increased. If you are dealing with an infestation, knowing where mice…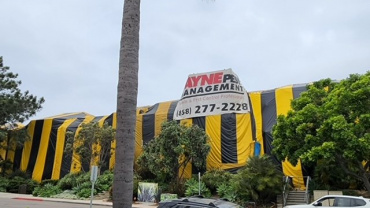 The home is not just a physical structure or major investment – it's a place where you and your family created countless memories. But a home can be rapidly damaged by termites, if an infestation gets out of control and…
Payne Pest Management Inc.
Take The Pain
Out
Of Pest Control!
Full Termite Service
Payne Pest Management Inc.
Take The Pain
Out
Of Pest Control!
Full Pest Control Service
Payne Pest Management Inc.
Take The Pain
Out
Of Pest Control!
Full Bed Bug Service
NOW YOU CAN PAY YOUR BILL ONLINE
With our online bill pay system you can now pay your bill online.