Termite Control Experts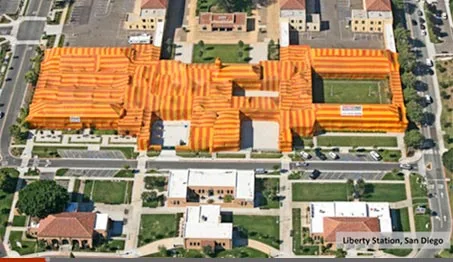 Termites can cause significant damage to your home without you ever realizing it. Some of the biggest culprits in California are drywood termites and subterranean termites. It's important to take preventative measures early on and partner with a professional like Payne Pest Management to protect your home against these destructive pests.
Termite infestations can cause extensive damage to households and properties in California, making it essential for homeowners to take proactive steps to protect themselves from these destructive pests.
One of the best preventative measures is a termite inspection performed by a qualified professional at least once a year.
Sealing cracks and crevices that may serve as an entry point for termites,
Improving ventilation under the house
Organizing stacks of firewood away from your home
keeping vegetation near your property trimmed back away from any wooden components. B
By following proper guidelines and staying proactive with these tips, you can significantly reduce the chances of suffering a costly termite infestation.
Understanding Different Types of Termites in California
In order to properly prevent an infestation, it's important to understand the different types of termites that exist in California. Drywood termite colonies are smaller than subterranean colonies but they can be very destructive, as they feed on wood until there is nothing left. Subterranean termites live underground and build mud tubes near the foundation of your home or between wood pieces. These mud tubes provide them protection from predators while they feed on your wood structure. Both types of termites can cause extensive damage if left unchecked.
The Benefits Of Working With A Professional Pest Control Company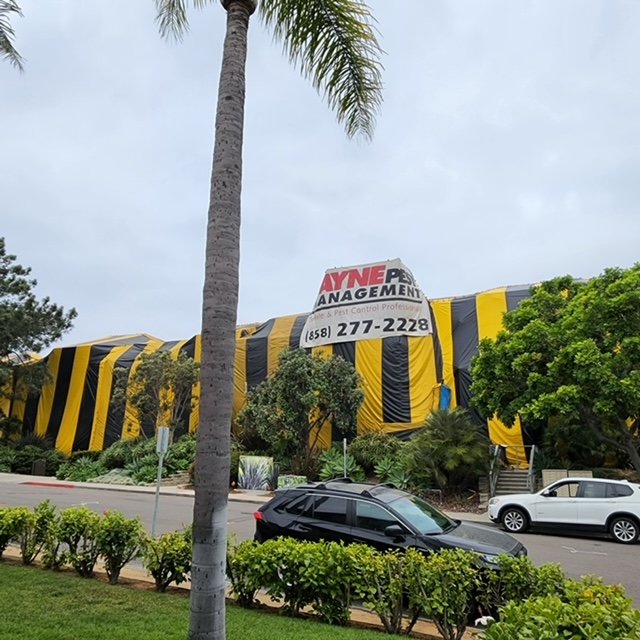 At Payne Pest Management, we have been providing effective pest control services since 1984. We are experts in identifying potential problem areas and preventing infestations before they become a major issue. Our team is experienced in correctly identifying both types of termite colonies and assessing the severity of any existing infestation so that we can create a customized plan that meets your specific needs. We use cutting-edge tools and techniques such as thermal imaging cameras and detection devices to monitor for any signs of activity so that we can move quickly when needed and protect your family or business from further destruction caused by these pests. Furthermore, we offer free estimates so you know exactly how much our services will cost before committing to a contract with us.
Don't wait until it's too late – contact us today at 858-277-2228 for a free estimate! At Payne Pest Management, we understand the importance of protecting your family or business against destructive pests like termites – that's why we are the number one choice when it comes to pest control in California! Let us help you secure your property today!
View our service area across southern California